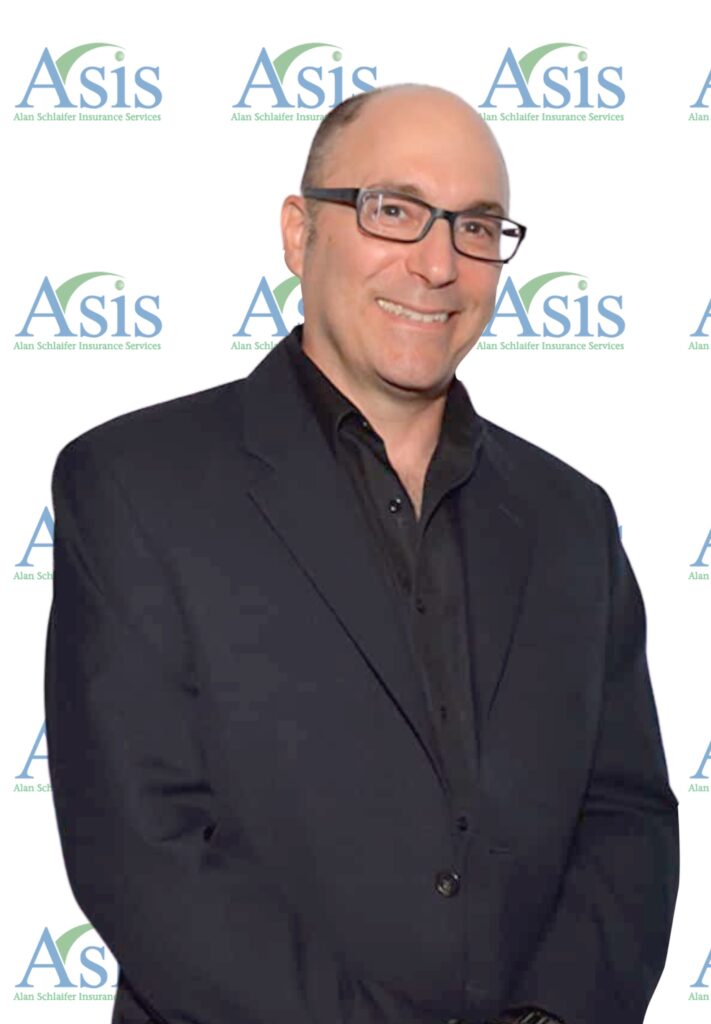 Prior to starting my agency, I worked in the post-production field as an assistant video editor (PYTKA), sound designer (Schtung Music) and music editor working with Michael Giacchino and other composers. I got to work with several high-profile Ad Agencies (BBDO, McCann Erickson, Chiat/Day) and Feature Films (The Family Stone, Mission Impossible III, Ratatouille). Then I worked with the John Hart Agency to learning all I could about production insurance and founded my own agency, Alan Schlaifer Insurance Services (ASIS).
Having been around the movie business most of my life prior to my post-production career, I worked as an extra, body double, hand model, P.A. on set, and as an assistant to the director where I saw the production process from script to screen. My mother was a studio teacher and would bring me to set as a child, so I have grown up around the business for most of my life. Production insurance seemed like a natural fit.
My passions include spending time with my children, listening to live music and performing in various bands and informal jam sessions. I play guitar, mandolin, and dobro. My acoustic trio, "The Wholesome" will be releasing our debut album this year (2023). We are extremely excited. My electric band, "The Saboteurs" performs around town in local clubs. I released an album of children's music under the name "Lemonsquare" which you can hear on your favorite streaming services, and had a few of my songs placed in an ABC series called "Notes From The Underbelly".
I am fortunate to be able to play music as it brings me great joy.
"Helping people protect their businesses, families and much more."
Testimonials
Our company has been providing insurance for life and businesses in The United States for over 10 years.
Contact Our Agents To Get A Quote