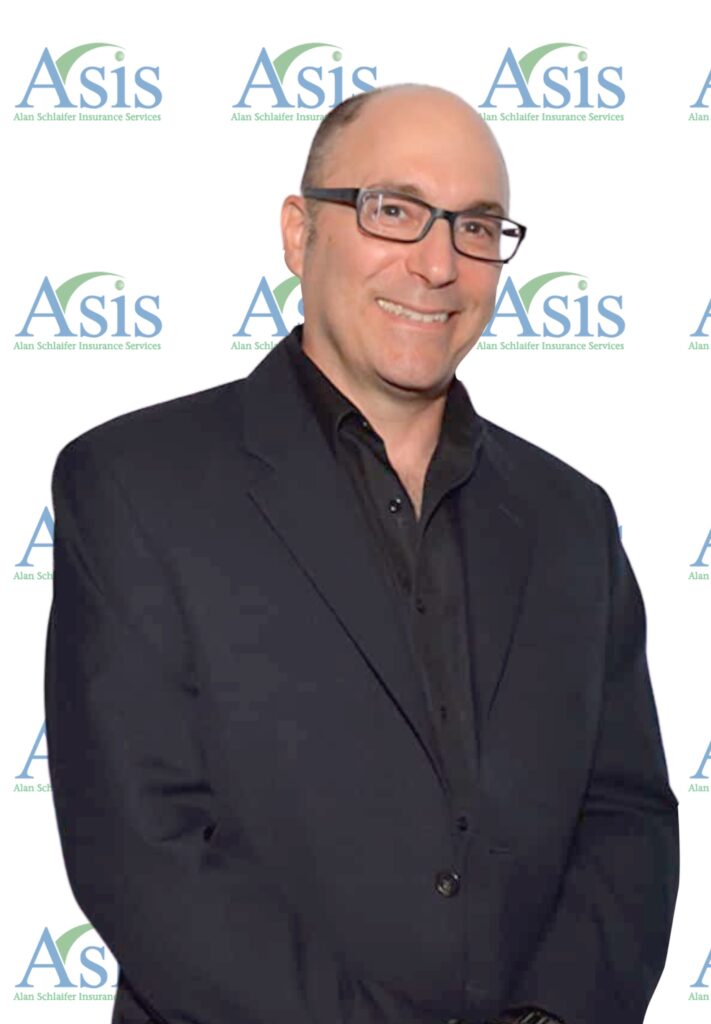 I help filmmakers and ad agencies save time and money by helping them protect their business and personal assets through insurance. Having experience in the production and post process I am intimately familiar with their workflow and needs.

I work with people to help them protect their families and businesses through vehicles such as long term care, disability insurance, life and group health . I provide a valued service to my clients while being available, well informed and courteous. My goal is to meet and exceed the expectations of my clients.

Music is one of my passions as well as my children, I recently completed an album of children's music with my partner Louisette Geiss called Lemonsquare "Music for Fun". "Music for Fun" has had three of it's songs placed in the ABC TV Show "Notes From the Underbelly".

I spent several years in audio post for the past several years creating sonic landscapes for the advertising communities, DVD menus, recording/editing voiceovers assisting in the mastering of surround sound projects. For the past years I have been using my music editing skills on a number of projects. I still do some sound design projects. Samples can be found on my You
Tube page Schlaif.

Some of my music editorial clients include Touchstone Television, NBC Universal, Paramount Pictures, 20th Century Fox,and Dream-works. Commercial clients include Nissan, IBM, Honda, Yamaha, Hewlett Packard, Acura, Apple, L.A. Times (Theatrical). DVD clients include New Line Cinema, Artisan, and Koch Entertainment. .

Specialties: Analyzing insurance needs of my clients, Pro Tools proficiency, music and humor.
"Helping people protect their businesses, families and much more."
Testimonials
Our company has been providing insurance for life and businesses in The United States for over 10 years.
Contact Our Agents To Get A Quote